Providing high-quality surgical care in a stress-free and relaxing environment.
Meadow Pond Animal Hospital provides veterinary surgical care and services for cats and dogs. Using state-of-the-art equipment and an experienced team, we'll provide your pet with high-quality surgery in a safe, stress-free, and relaxing environment.
Our team of skilled technicians assists the doctors in monitoring blood pressure, pulse oximetry, carbon dioxide, heart rate, temperature, and respiration. Post-surgery, we perform laser therapy on incision sites to promote the body's natural healing process. This can help decrease the pain levels as well as the healing time. We will continue to monitor our patients to ensure they have as smooth a recovery as possible.
The surgical procedures we offer: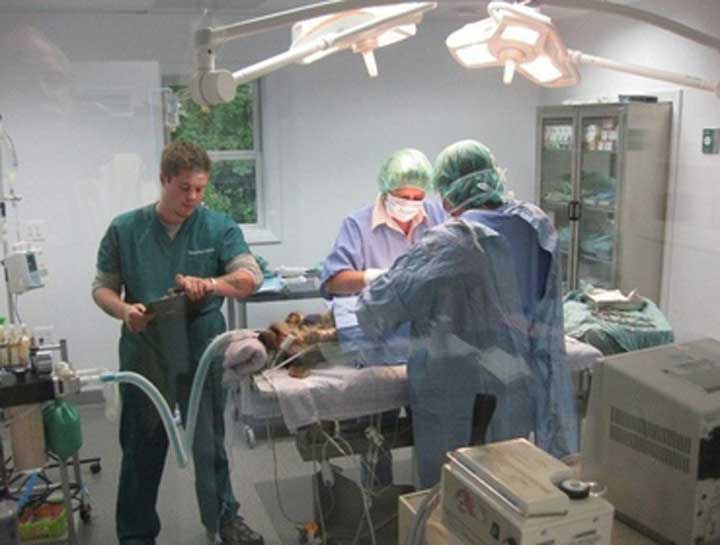 Help your pet live a long, healthy life.
Surgery on eyes, ears, and other soft tissue areas.